BUSINESS SUCCESS THROUGH
CROSS-CULTURE THINKING
The dynamic consulting company with German-Italian roots.
A team of highly-skilled project managers with multinational backgrounds helps you expand your business in the world
Germany
SBS systems for business solutions GmbH is a consulting company specialized in the internationalization of companies, based in Munich and Berlin. Since 1999, SBS has been successfully developing, designing, and implementing individual internationalization strategies for Italian and German companies and institutions and advising them on their worldwide export activities. SBS is particularly specialized in the Italian market and supports companies and institutions from the D-A-CH region in selling their products and services on the Italian market.
Italy
SB Solutions Soc. Coop.  based in Rome, is a strategic internationalization consulting firm. The office is staffed with highly experienced and professional personnel, capable of operating in multilingual and intercultural working environments. SB has been successfully developing, planning, and implementing international business events, workshops, B2B meetings, and individual strategies for small and medium-sized enterprises since 1999. SB is specialized in the German-speaking markets, supporting Italian companies in selling their products and services in these markets.
Romania
Systems for Business Solutions SRL is a consulting company based in Bucharest, specializing in the development, planning, and implementation of internationalization strategies. The office supports Romanian small and medium-sized enterprises entering the D-A-CH and Italian markets as well as  German and Italian SMEs aiming to export their technology, know-how, and services to the Romanian market. In doing so, Systems for Business Solutions SRL cooperates with the German and Italian subsidiaries at the planning and operational level.
INTERNATIONAL MARKET ENTRY
& EXPORT PROMOTION
You want to enter new foreign markets,
or expand your presence in existing markets?
Then you have come to the right place!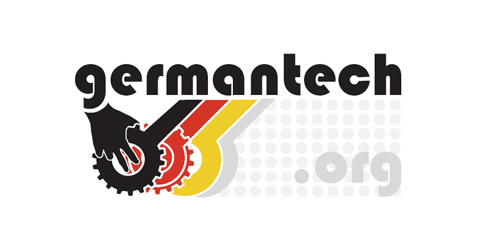 Export promotion on behalf of the BMWK
Since 2006, the SBS GmbH has been implementing export promotion projects on behalf of the German Federal Ministry of Economic Affairs and Climate Action (BMWK) and supports German SMEs in entering foreign markets worldwide. An overview of current, as well as already completed promotion projects, can be found on our project homepage.
Please note that in the course of a year, new projects will be constantly added.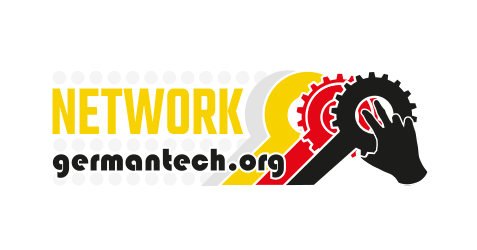 Establishing international partnerships free of charge
The network aims to bring German companies together with foreign distribution partners or foreign start-ups and thereby offers support in establishing international cooperations.
Foreign distributors or start-ups that would like to cooperate with German companies or a German company that is looking for a sales partner abroad can join the international community and promote their products and technologies or their services for free.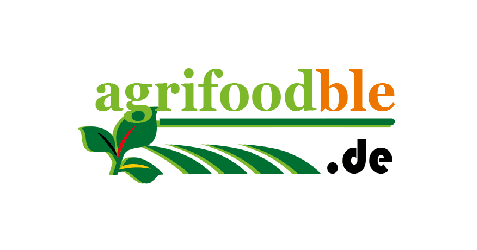 Export promotion on behalf of the BMEL
Since 2015, SBS GmbH has also been working for the German Federal Ministry of Food and Agriculture (BMEL). Here, initially, until 2021, a contract was awarded for consulting, conception, and implementation of business trips for German SMEs on behalf of the BMEL. This accreditation was successfully renewed at the beginning of 2021 so SBS is currently one of five authorized service providers for the implementation of these global business trips and projects of the BMEL.