BUSINESS SUCCESS THROUGH
CROSS-CULTURE THINKING
The dynamic consulting company with German-Italian roots.
A team of highly-skilled project managers with multinational backgrounds to expand your business in the world
Deutschland
SBS systems for business solutions GmbH ist ein auf die Internationalisierung von Unternehmen spezialisiertes Beratungsunternehmen mit Sitz in München und Berlin. Seit 1999 entwickelt, gestaltet und realisiert SBS erfolgreich individuelle Internationalisierungsstrategien für italienische und deutsche Unternehmen und Institutionen und berät diese bezüglich ihrer weltweiten Exportaktivitäten. SBS ist dabei besonders auf den italienischen Markt spezialisiert und unterstützt Unternehmen und Institutionen beim Vertrieb ihrer Produkte und Dienstleistungen auf dem italienischen Markt.
Italia
SB Solutions Scrl con sede a Roma, è una società specializzata nella consulenza strategica per l'internazionalizzazione. Le sedi di Roma e Berlino sono dotate di personale di grande esperienza e professionalità, capaci di operare in ambienti di lavoro multilinguali ed interculturali. SBS dal 1999 sviluppa, progetta e realizza con successo eventi business internazionali, workshop, incontri B2B e strategie individuali per piccole e medie imprese. SBS è specializzata nei mercati di lingua tedesca, supportando le PMI italiane alla vendita dei loro prodotti e servizi.
România
Systems for Business Solutions SRL este o firmă de consultanță specializată în internaționalizarea întreprinderile, cu birouri în București, München și Roma. Din 1999, SBS dezvoltă, proiectează și implementează cu succes strategii individuale de internaționalizare pentru întreprinderi mici și mijlocii și instituții italiene și germane și oferă consultanță în  activitățile de export la nivel mondial. SBS este specializată în special pe piațiele de limba germană și italiană și sprijină întreprinderile și instituțiile în distribuția produselor și serviciilor lor în aceste piețe.
INTERNATIONAL MARKET ENTRY
& EXPORT PROMOTION
You want to enter new foreign markets,
or expand your presence in existing markets?
Then you have come to the right place!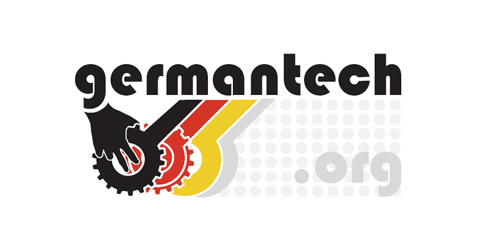 Exportförderung im Auftrag des BMWK
Seit 2006 ist SBS Durchführer von Exportförderprojekten im Auftrag des Bundesministeriums für Wirtschaft und Klimaschutz (BMWK) und unterstützt deutsche KMU bei der Erschließung ausländischer Märkte weltweit. Eine Übersicht aktueller sowie bereits abgeschlossener Förderprojekte finden Sie auf unserer Projekthomepage unter www.germantech.org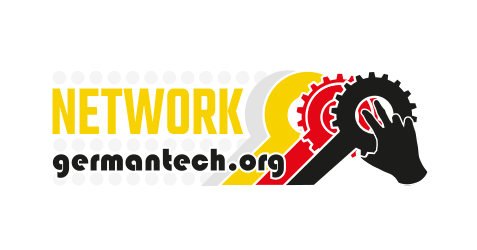 YOUR ACCESS TO GERMAN BUSINESS PARTNERS!
The network offers support in establishing international partnerships and brings German companies together with foreign distribution and sales partners as well as foreign start-ups.
A GATEWAY TO GERMAN TECHNOLOGIES!
You are a foreign distributor or a start-up wanting to cooperate with German companies? Then join now our international community where German companies present their products, technologies, and services.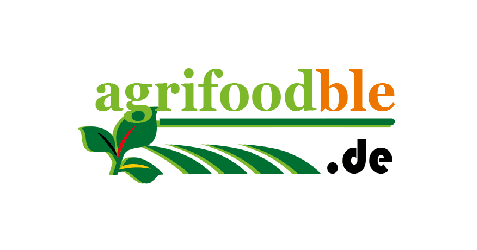 Exportförderung im Auftrag des BMEL
Seit 2015 ist SBS ebenso für das Bundesministerium für Ernährung und Landwirtschaft (BMEL) tätig. Hier erfolgte zunächst bis 2021 ein Zuschlag zur Beratung, Konzeption und Durchführung von Geschäftsreisen für deutsche KMU. Diese Akkreditierung konnte 2021 erfolgreich erneuert werden, so dass SBS aktuell einer von fünf zugelassenen Dienstleistenden für die Umsetzung dieser globalen Geschäftsreisen und Projekte des BMEL darstellt.